Solutions for agriculture.
Since 1997 Meier-Brakenberg is a synonym for excellent and innovative agricultural technology. Our products help you to tweak everyday work in your stables and therefore optimise the performance of your entire business.
All ears for customer wishes.
We have been keeping pigs ourselves for generations and know very well how much time careful handling of everyday tasks takes if the equipment is not 100% adapted to operations.
Originally, we developed the first products for use in our own agricultural pig fattening farm. The range of products available on the market - for example in the areas of cleaning, weighing technology or stable cooling - did not meet our demands for everyday robustness, practicality and detailed solutions that make work easier.
Today our dynamic and competent team of farmers, mechanics and technicians develops and produces a wide range of products.
According to the motto "Ideas from practise" we put new developments to the acid test so that they will later be convincing with the highest quality and practical suitability in your company.
Our product portfolio includes high-pressure cleaning and weighing technology, new animal welfare products, medication technology as well as pioneering new developments such as the electrically operated carcass trolley Porky's Pick Up or automatic disinfection gates.
We continue to build our first product in a highly developed form: the tailor-made soaking and cooling units with integrated stable disinfection technology.
In addition to our own experience, the ideas and suggestions of our customers play a decisive role and are incorporated in each of our product developments.
The close cooperation with universities and agricultural research and teaching institutions opens up additional opportunities to take latest scientific findings into account.
Innovations from practice.
Stifterverband bestows research award on Meier-Brakenberg
Since 2014, the Stifterverband (Donors' Association) has been honouring research-based companies with the "Innovativ durch Forschung " award in recognition of the special responsibility they assume for the state and society. The Donors' Association is one of the largest private promoters of science in Germany.
Lifty - the manure slider lifter! Efficiency and working comfort with Lifty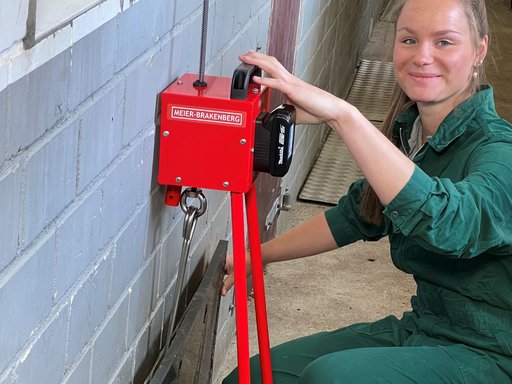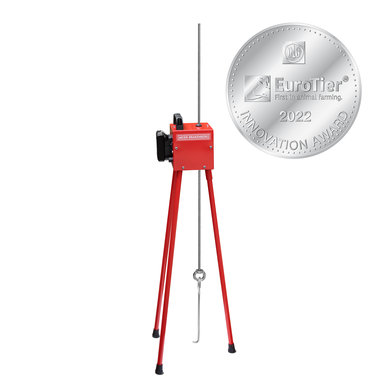 Lifty removes slurry slides and plugs without causing physical strain. What used to be hard work can now be done with Lifty in a way that is easy on the back and motorized.
Trough cleaner "SPEEDY"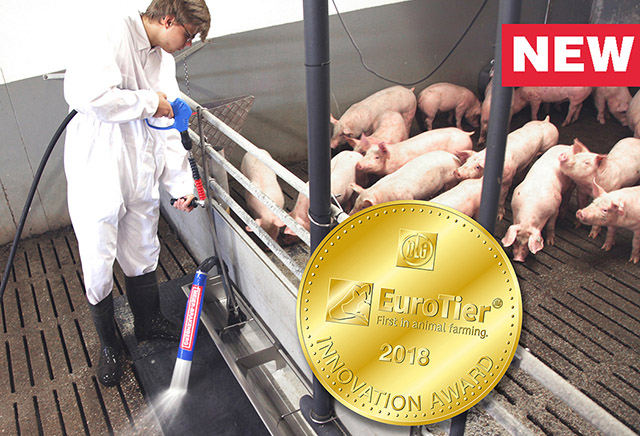 Speedy is an "aspirator" which is connected to the high-pressure cleaner and aspirates remains of all kinds without residue from troughs or other containers so that feed hygiene in pig farming is considerably improved. Easy switching on the lance allows follow-up rinsing with fresh water.
DLG – Gold Medal 2014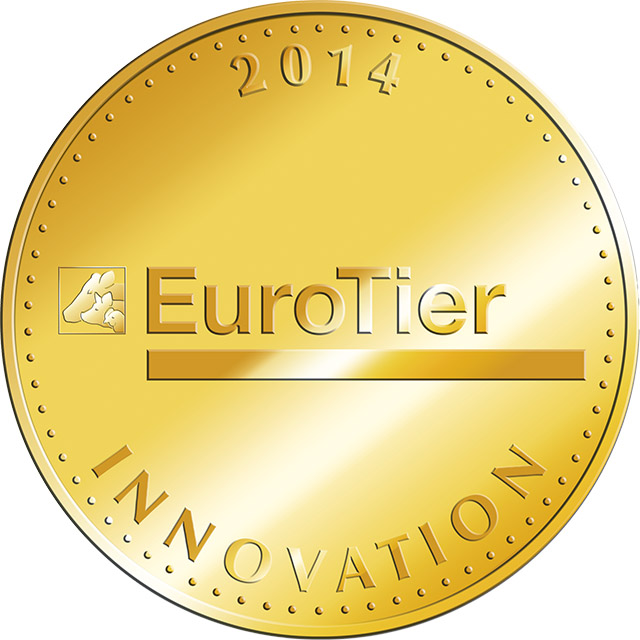 Porky's Pick Up and Porky's Pick Up XL are self-propelled carcass trolleys that make it easy for pig farmers to move carcasses by pulling fattening pigs or sows onto the vehicle, easy on the back and without any effort.
Funnel cleaner "FLEXI"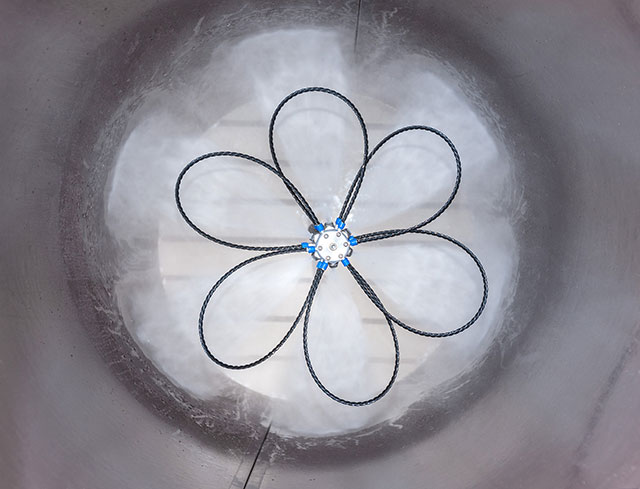 Flexi is connected to the high-pressure cleaner and climbs up the exhaust air shafts in order to ensure optimum operational hygiene with a high degree of work safety and efficiency.
Maximum accuracy in production.
To always meet your demands on product and delivery quality to your complete satisfaction, we permanently optimize our production processes. Creative developments and the high vertical range of manufacture enable us to react flexibly and quickly to your demands.
Up-to-date logistics processes stand for a safe availability of goods. We always have products in demand in stock, such as high-pressure cleaners and the mobile individual animal scale. This also applies to all standard wearing parts. Our technical support team will be happy to answer your questions by telephone and to provide on-site support. Our products meet the highest quality standards and guarantee maximum functional and occupational safety.
Service & Product inquiry
Would you like information material or a non-binding offer? We are looking forward to your inquiry!