Find your contact
The right contact for every request - find the face behind the telephone.
Michael Peter and his competent sales team give you advice on products and solutions in livestock farming. Specialist for high-pressure technology and applications in the food industry and for subcontractors is Werner Bockhorst. He can have a look at the demands right at site and offer custom-made solutions.
The sales team provides advice on the entire Meier-Brakenberg product range - from individual animal weighing machines and soaking and cooling units to special drinking systems.
The service team answers all your questions with respect to the use of Meier-Brakenberg products, e.g. how do I best adjust the ideal dosing for feed acids when using the medication dosing system MBDos or which is the best timing when using the soaking unit.
We attach great importance to competent, free of charge telephone service!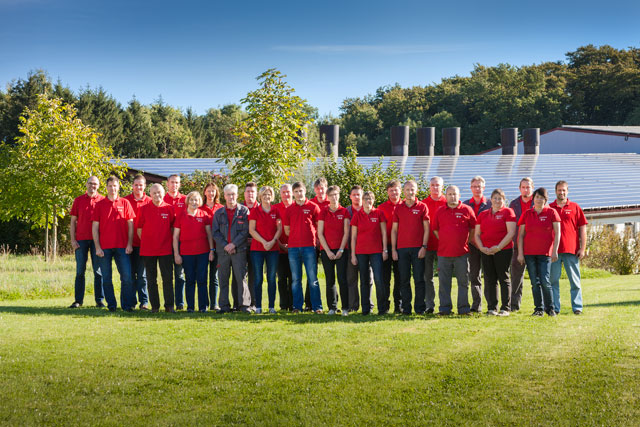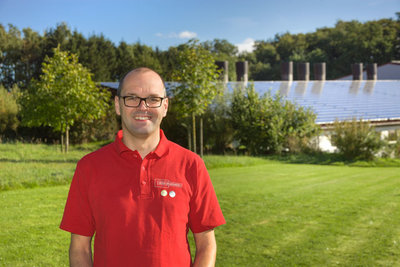 Service & Product inquiry
Would you like information material or a non-binding offer? We are looking forward to your inquiry!
Marc Piechnik - Managing Director Meier-Brakenberg
Telefon: 0 52 62/993 99-21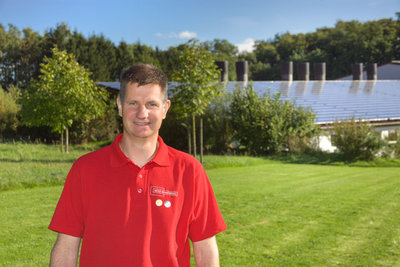 Michael Peter - Sales Manager technical products Meier-Brakenberg
Telefon: 0 52 62/993 99-25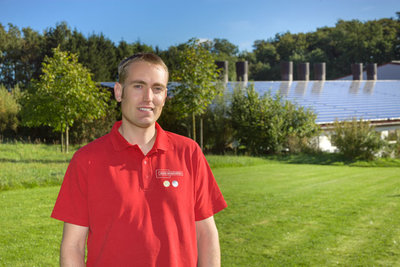 Werner Bockhorst - Sales Representative high-pressure technology Meier-Brakenberg
Telefon: 0 52 62/993 99-28
Homeoffice: 0 44 43/50 60 55
Mobil: 0151/22 86 63 26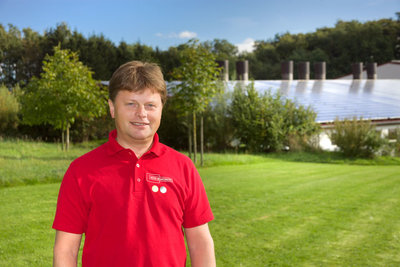 Wolfgang Schrampfer - Supervisor Stable Installations Meier-Brakenberg
Telefon: 0 52 62/993 99-29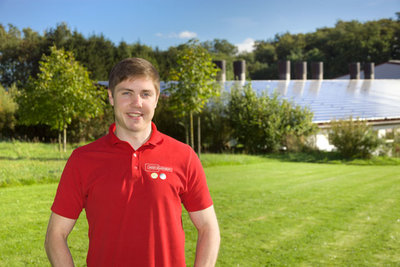 Silke Reitmeier - Central Office and Processing Stable Installations Meier-Brakenberg
Telefon: 0 52 62/993 99-99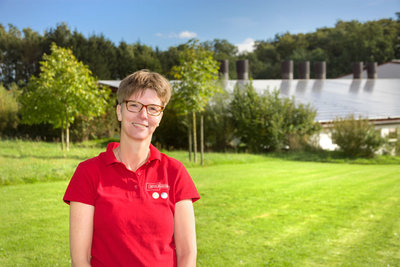 Marlies Meier -HR and Marketing Meier-Brakenberg
Telefon: 0 52 62/993 99-24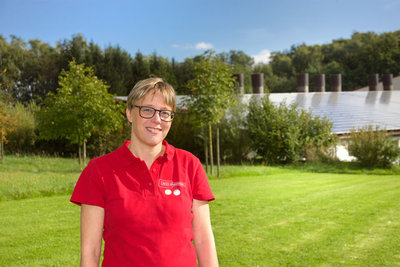 Andrea Fiebig - Accounting Meier-Brakenberg
Telefon: 0 52 62/993 99-26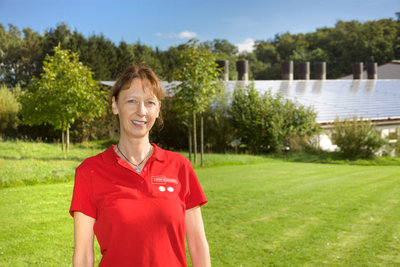 Andreas Finke - Manager Developments Meier-Brakenberg
Telefon: 0 52 62/993 99-0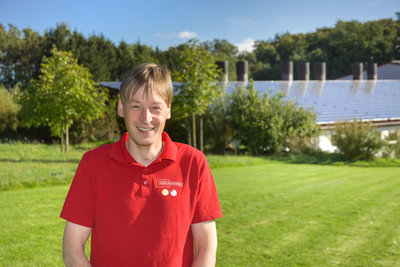 Werner Hundertmark - Manager Electrical Engineering Meier-Brakenberg
Telefon: 0 52 62/993 99-56